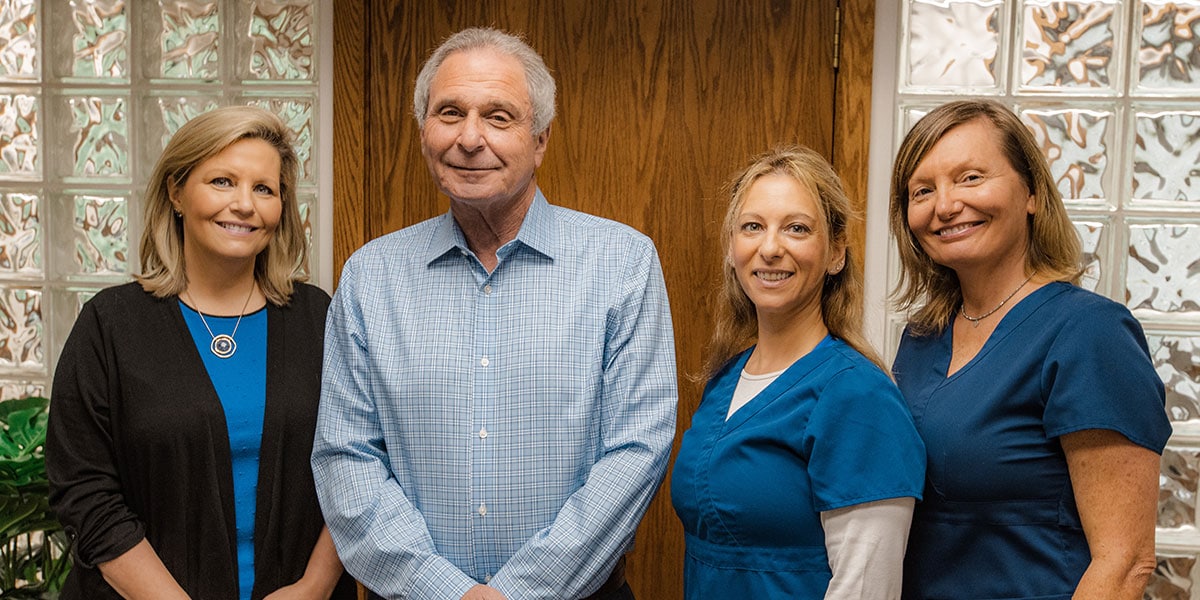 ---
As a practicing dentist for well over 30 years I have come to understand what our patients want and how to provide the care they deserve.
Experience has taught me how to gently deliver exceptional dental care and advice. We know that quality is and should be expected in a surrounding that creates patient comfort, relaxation, and the confidence that all will be well.
Remember it is our goal to change lives one smile at a time.